Pulling out the grill and firing it up is the ultimate kickoff to summer for me.
This year, I had a new recipe to give a whirl that seemed perfect for the grill.
These burgers take a little time to prepare, but are definitely worth it in the long run!
You'll need:
1 lb. ground turkey
1 egg
1/2 cup bread crumbs
1 tbsp. garlic powder
4 slices of cheese
BBQ sauce
French's French Fried Onions
12-16 slices of turkey bacon
To start, mix your turkey, egg, bread crumbs and garlic powder, divide into eight patties.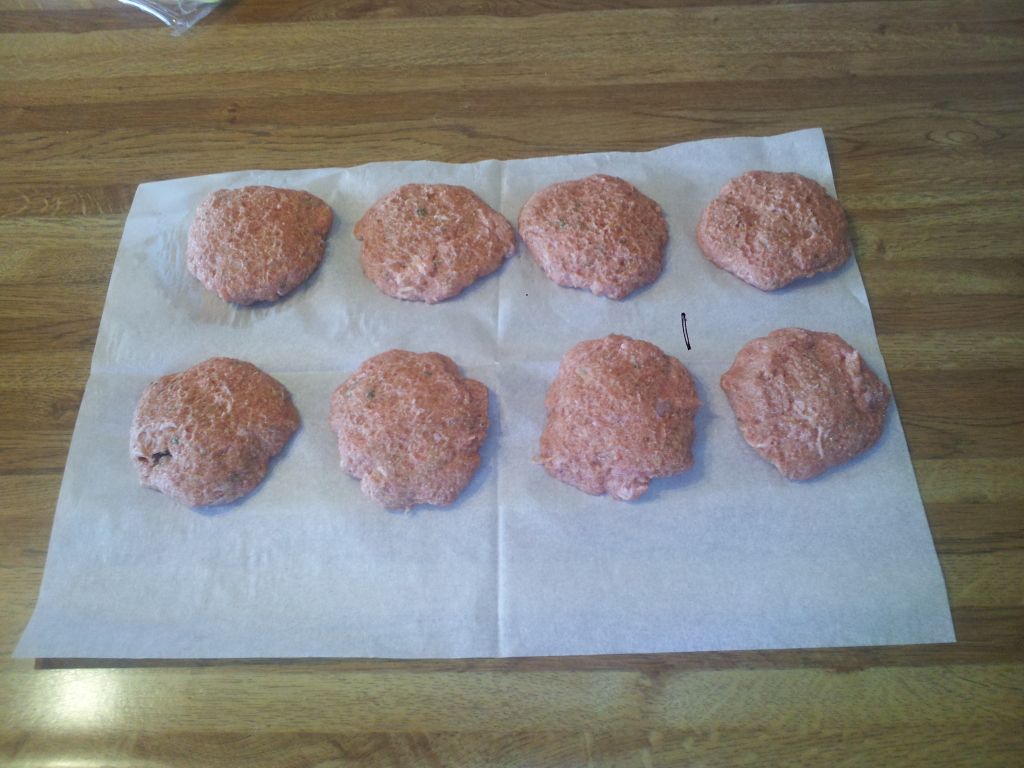 On each patty add some French's French Fried Onions, a dollop of BBQ sauce, a slice of cheese and top with another patty.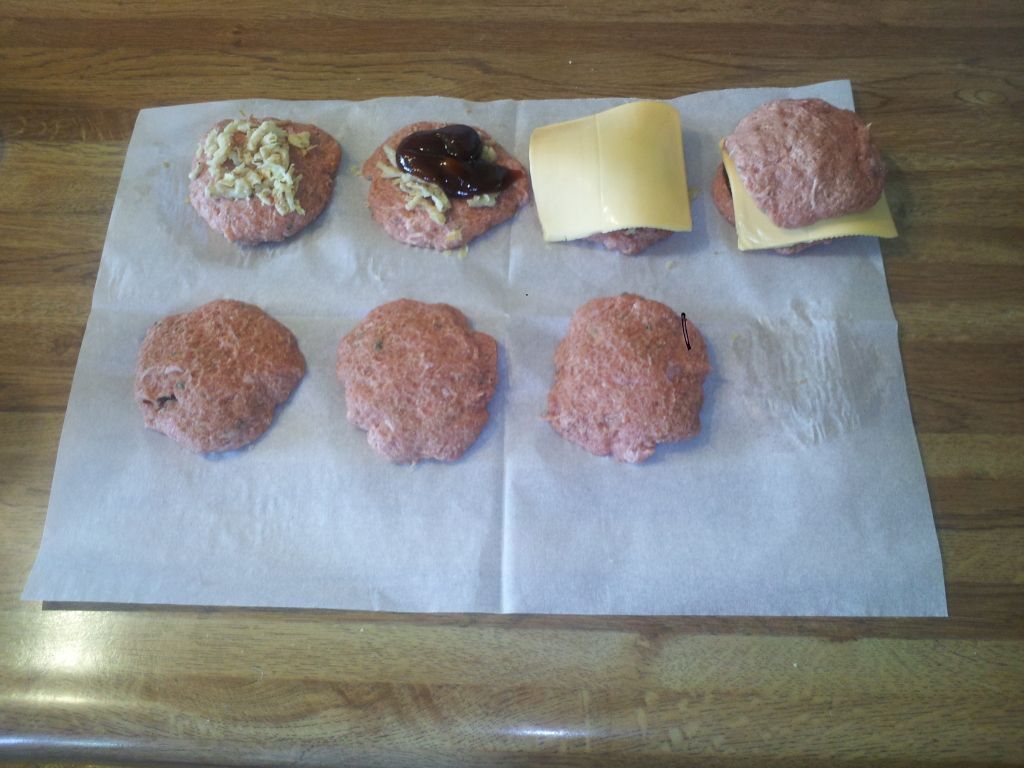 You can either use three or four slices of bacon to wrap the burger. Three is enough, but four gives you complete coverage. I laid the bacon out and then placed the burger on top of it.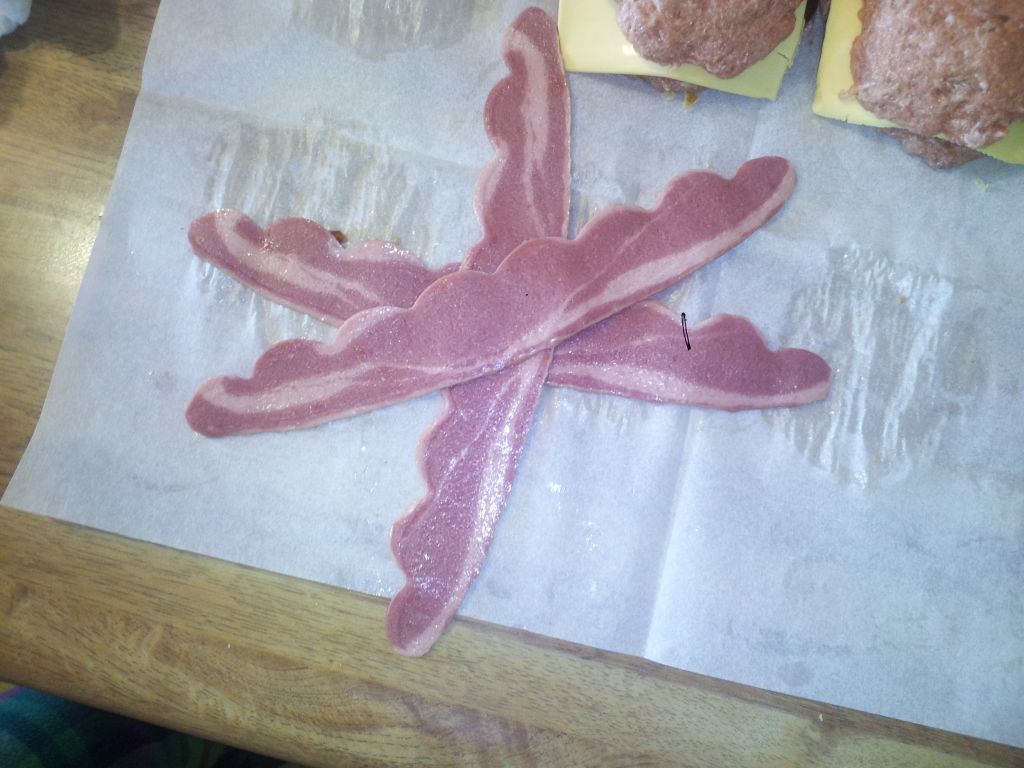 Bring the slices of bacon up and around your burger. In the center of all the slices, put a toothpick into the burger to hold them in place while you grill.
Lastly, grill them at a lower temp to be sure they cook through, and not only on the outside. These grilled for about 35-40 minutes.
Enjoy!
This post was written by Billie Kellar. Contact Billie at blevenduski@gmail.com