I love Fall — every little thing about it. Some of my favorites: pumpkins, leaves changing colors, apple fests, cooler weather, boots, scarves, cinnamon and busy schedules that make moments together even more special.
One thing I like to do when my husband and I get time to just relax on the weekend is make a nice breakfast for us. Sometimes it's just eggs and toast, other times it's omelets and when I have a bit of a sweet teeth in the morning I like to make cinnamon roll pancakes.
Start out by making your favorite pancake mix; in a separate bowl, mix together:
1/2 cup melted butter
3/4 cup brown sugar, packed
1 TBS ground cinnamon
Put the mixture into a squeeze bottle if you have one, or you can drizzle from the bowl with a spoon.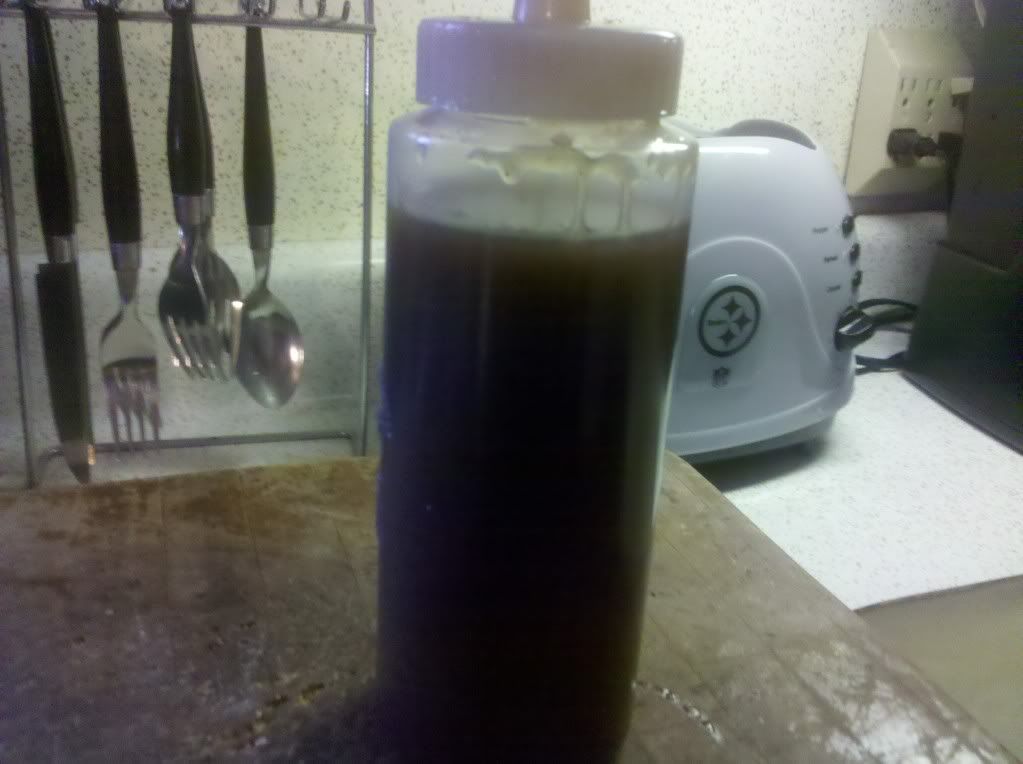 Pour your pancake mix onto your skillet while cooking on one side begin to drizzle the mixture into the raw side. Flip your pancake when the bottom side is done, and finish cooking the raw side.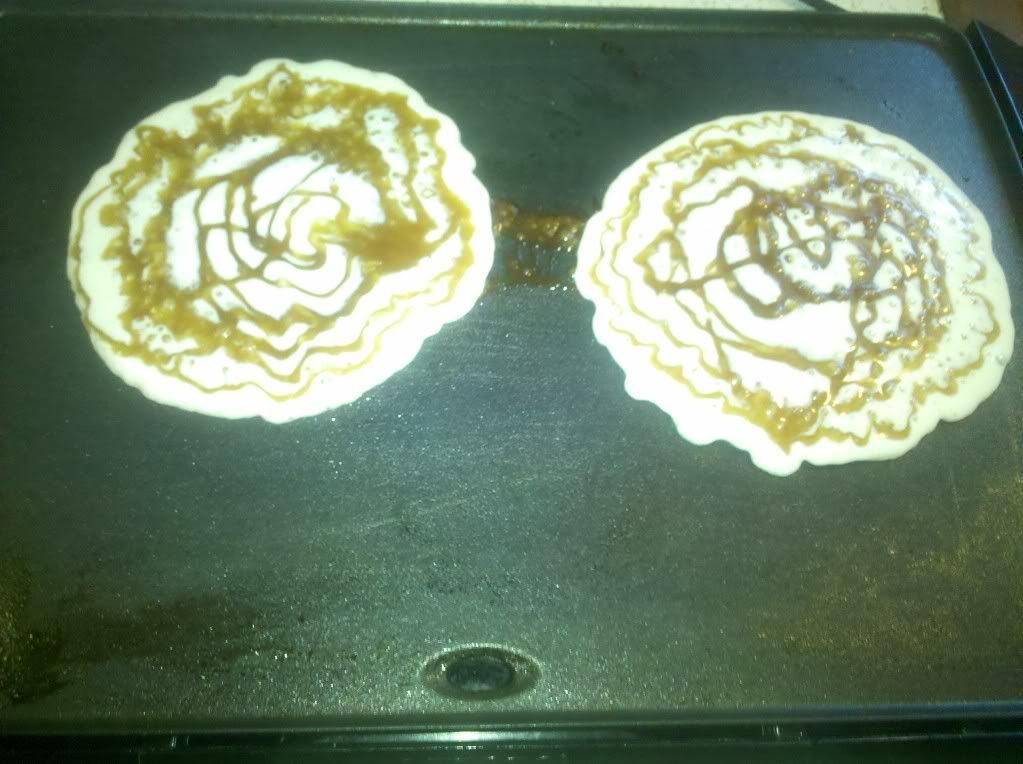 Serve with your favorite butter and syrup.
Enjoy!
This post was written by Billie Kellar. Contact Billie at blevenduski@gmail.com